Welcome to Hewetson and Johnson
Hewetson and Johnson are trusted specialists in property sales, estate management, rural consultancy and valuations. From our offices in Yorkshire and Cumbria, we support clients across the North of England. Namely we provide a comprehensive service encompassing all aspects of rural land management and residential property. Our director led business combines modern thinking and traditional values. Moreover, we approach our work enthusiastically, with a strong emphasis on understanding our clients' aspirations. Our dedicated team has over 85 years' experience between us. As a result, we have the insights and skills to offer the advice you need. Most importantly, we deliver all our services with professionalism. At Hewetson and Johnson, our directors partner directly with you to give advice and support that you can trust.
Our expert team of directors
At Hewetson and Johnson we are proud to offer an entirely director-led approach. Consequently, all our clients receive a personal service from one of our highly-experienced directors. Learn more about the team.
Ed Hewetson
MRICS
Director, Rural
Edward Johnson
MRICS
Director, Rural
Ben Pridden

Director, Estate Agency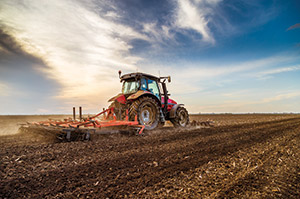 We provide practical advice to owners and occupiers of rural property.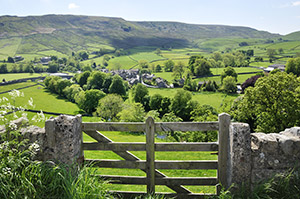 Unrivalled estate agency experience in residential and farm property sales.
An innovative, tailored service to get the most out of your estate.
We also deliver professional valuations for all property types .
From the initial brief, Ed Hewetson grasped the detail, negotiated and delivered an outcome exceeding my expectations. I would not hesitate in using him again
'Edward Johnson's involvement with the estate started as I began to take over. He always provides very good, clear and practical advice. I have recommended Edward and Hewetson & Johnson to other estates owners and will happily continue to do so.
Ben has sold several houses for me over the years, and has always done a top job. His advice and knowledge is exceptional.
We have instructed Mark Ludiman on a number of professional matters from boundary issues, valuations and landlord and tenant matters. He has always been prompt and professional and provides a personal touch that can be lacking with the bigger firms.
RURAL CONSULTANCY
PROPERTY
SALES
ESTATE
MANAGEMENT
VALUATIONS